Innovation of the University of Technology
Quality comes from strength/professional achievements
Wuhan University of Technology Innovation and Technology Development Co., Ltd. is a joint-stock company re-registered after the restructuring of Wuhan University of Technology industrial group enterprises, with a registered capital of 5.1 million yuan. Business scope: research and development, design, installation, maintenance, wholesale and retail of composite materials; R&D and production of GNSS radome and radar signal radome, design of auto parts, design and construction of steel structure engineering; Import and export of goods, technology, etc. The company is located on the Optics Valley Avenue in Wuhan, China. The transportation network is very developed, the three towns in Wuhan are unblocked, talents and enterprises are gathered, innovation and entrepreneurship are active, industrial clusters are developed, application demonstration is significant, and the ecological environment is beautiful.
MORE
30 years of innovation and experience
The registered capital is 5.1 million yuan
Products are exported to 8 countries and regions
Domestic products cover 450 customers
· Reasons to choose us ·

Design, production, installation strength
---
The company has experienced technical personnel, the production base is located in Guanshanqiao Industrial Park, Jiangxia District, Wuhan City, with a standardized factory 4000m, and equipped with large crane. We realize that quality is the lifeblood of an enterprise.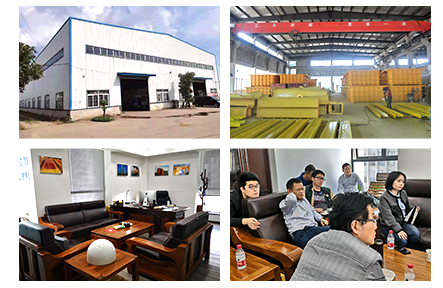 Beautiful products, reliable quality
---
The company with 30 years of experience in FRP design and manufacturing, strong scientific and technological strength and professional R & D talent advantage, the company to Wuhan University of Technology, the State Key laboratory of composite materials Teaching and research Department, University of Science and technology of science and materials school for the technical support of continuous research and development of new products and new processes

Excellent service, 99% customer satisfaction
---
The product quality is reliable and exported overseas. The company's products are exported to Congo, Zimbabwe, Cambodia, Vietnam, South Korea, Canada, the Philippines, Myanmar and other countries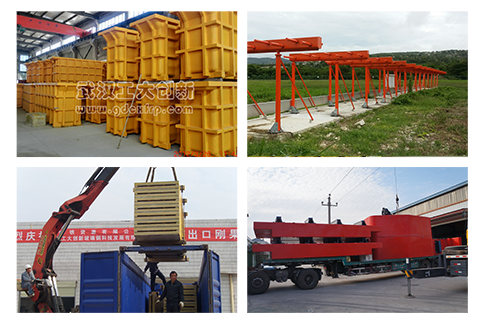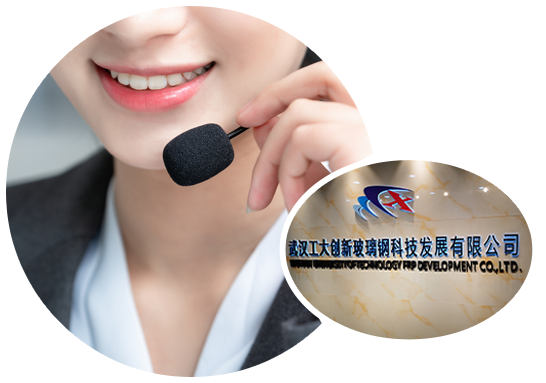 After-sales service is guaranteed
---
Service objective: To provide high quality products is our goal to pursue
Service promise: product acceptance if quality problems occur free replacement products, 24 hours to quickly solve customer needs after sale
Warranty period: The company's product warranty period is 1 year, the warranty period is free "three guarantees".
Cooperation case
---
Tailored for you to create all kinds of non-standard products, dedicated to your service, to meet your specifications and characteristics of the needs!

Corporate culture
Enterprise purpose: to the quality of survival, credibility and development;
Enterprise pursuit: sharpen the heart map governance, strengthen management, forge ahead, create brilliant